Talent Mapping and Industry Research
Manila's best talent mapping and industry research firm, at your service.
Know the game, stay ahead of the competition.
Lighting the dark alleys of your market.
Through our dedicated and experienced research team, we offer a talent mapping or market mapping service customized to the needs of your business to help spot opportunities, identify trends, be updated or to discover leaders of the future. Understanding the talent pool in your industry is critical to the success of your business. Our research team has industry specialization and has drawn extensive networks and in-depth industry knowledge ensuring that our business and market intelligence is complete, accurate and reliable.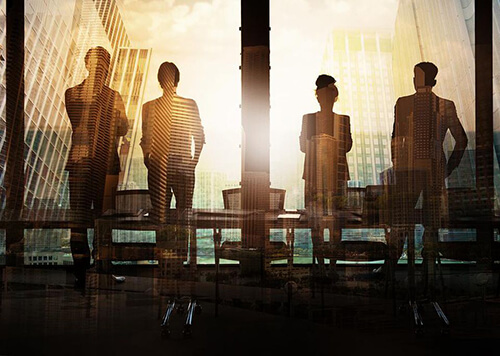 Work with the best, to hire the best.
High-Impact Industry-Aligned Recruitment
Different industries, the same top quality hire. Regardless of what industry you're in, we have consultants for every key industry here in the Philippines to ensure we're on the same beat. This allows us to ensure that every talent we deliver to you is a solution, and not just for the sake of hiring. We study and follow our key industries on a regular basis to make sure that we're up to date in knowing the inside and out of these sectors. At Corretto, we go above and beyond toconnect you to the top talent and the right people.
Contact Us
Right people, right time, right solutions.
Office Location
Star Centrum Building, Makati City, Metro Manila, Philippines