Pharmaceutical INDUSTRY EXECUTIVE SEARCH – RECRUITING THE BEST TALENTS IN THE PHILIPPINES
Headhunting Agency, Executive Search and Recruitment Services
for the Pharmaceutical and Healthcare Industry in Philippines
Pharmaceutical AND healthcare INDUSTRY HEADHUNTERS
EXECUTIVE SEARCH AND RECRUITMENT IN THE PHILIPPINES
Corretto Global,
Headhunters of Philippines'
Pharmaceutical Industry Best Talents
The Philippine market is one of the most attractive market for the pharmaceutical sector in the Asia-Pacific region and in fact, is the third-largest pharmaceutical market in ASEAN, after Indonesia and Thailand. The pharmaceutical industry in the country is projected to grow by 4.5% every year over the next five years reaching P200 billion in 2019 representing production of the industry, including research based pharmaceutical and generic companies.
The Filipino pharmaceuticals is one of the fastest growing sectors in the country and has continuously grown annually. From the world's Top 20 pharmaceutical companies, 14 companies have manufacturing facilities in the Philippines. The country will be enjoying financial opportunities from registration of new and expanding businesses.
There's been a dramatic shift in the talent demands company's leadership in the healthcare, life-sciences and pharmaceutical sector, especially of those stepping into managerial positions. In conclusion, roles and responsibilities are becoming more specialized, and candidates with rare skills, specific area focus and experience are getting harder to find.
Majority of the pharmaceutical companies are developing and offering exciting niche products. That is why headhunting companies or executive search companies like Corretto Global Recruit will be of much help to assist in identifying the talent from this sector. Competition for the best talents in this sector are mostly passive and difficult to find, or to poach.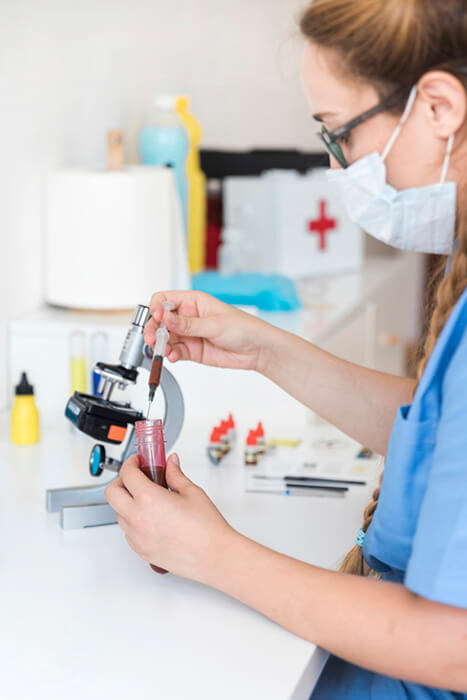 Work with the best Pharmaceutical Industry headhunters and recruiters.
Extensive Network
Our extensive talent database and network in the Pharmaceutical industry empowers us to find the best candidate for your company.
Best Candidates
Our 100% quality-over-quantity recruitment DNA ensures that we deliver nothing but the best Pharmaceutical Industry candidate for your business.
Value For Money
We don't recruit just for the sake of recruiting. As headhunters of Pharmaceutical Industry, we strive to serve what your money's worth.
Expert Service
From multinational pharma companies to small start-up healthcare businesses, we work tirelessly to deliver equal premium headhunting service.
Contact Us
Right people, right time, right solutions.
Office Location
Star Centrum Building, Makati City, Metro Manila, Philippines