Manila's best employee leasing and recruitment agency, at your service.
Do what you do best, we'll take care of the rest.
Projects, joint ventures, and other organized endeavours with fixed end date, handling human resources and carrying out HR functions can be a challenge due to the temporary nature of the engagements. Under Corretto's Employee Leasing services, your key employee will be under Corretto's payroll with full benefits. Corretto will take care of all administrative needs of your employees including hosting options for employee benefits and access to medical insurances, dental insurances, holidays, vacations and retirement plans. At times, the company might be too small to invest on building human resources or may not have the time because the focus is on the core expertise of the business, then Corretto can be your partner.
Your employee will continue their responsibilities under contract with your company. The employee leasing service has many purpose and is especially helpful to start-up companies, foreign businesses, small-to-medium enterprises, project-based or short-term hires, expat hires, and retaining key employees under economic business crisis.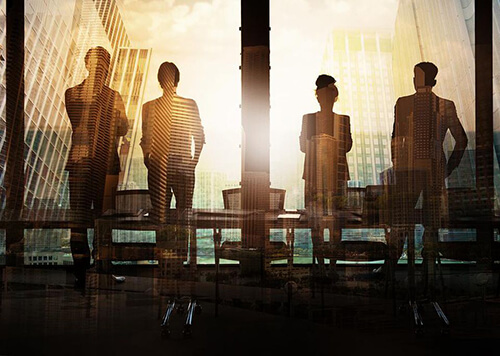 Work with the best, to hire the best.
High-Impact Industry-Aligned Recruitment
Different industries, the same top quality hire. Regardless of what industry you're in, we have consultants for every key industry here in the Philippines to ensure we're on the same beat. This allows us to ensure that every talent we deliver to you is a solution, and not just for the sake of hiring. We study and follow our key industries on a regular basis to make sure that we're up to date in knowing the inside and out of these sectors. At Corretto, we go above and beyond toconnect you to the top talent and the right people.
Contact Us
Right people, right time, right solutions.
Office Location
Star Centrum Building, Makati City, Metro Manila, Philippines