Recruitment Process Outsourcing
Manila's best RPO and recruitment agency, at your service.
Do what you do best, we'll do the rest.
Corretto: Your Recruitment Arm
Corretto's recruitment process outsourcing program is a unique synergy of experienced recruiters, best practices, extensive network database, and technology. We are a team of driven recruiters who are hungry to deliver and transform an organization's talent acquisition function. We study, understand and strategize to address your challenges and to meet recruitment goals fastest with high quality candidates while ensuring excellent candidate hiring experience. Our success and strategy will dramatically reduce cost-per-hire, time-to-hire, and attrition, while improving hire quality.
Aligned to your hiring managers, Corretto's RPO solutions drive the end-to-end recruitment process from market forecasting, candidate sourcing, assessing, placing, on-boarding, and reporting. Our RPO team will ensure excellence, consistency and dedication.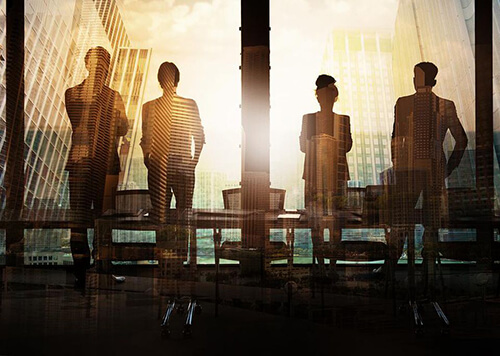 Work with the best, to hire the best.
High-Impact Industry-Aligned Recruitment
Different industries, the same top quality hire. Regardless of what industry you're in, we have consultants for every key industry here in the Philippines to ensure we're on the same beat. This allows us to ensure that every talent we deliver to you is a solution, and not just for the sake of hiring. We study and follow our key industries on a regular basis to make sure that we're up to date in knowing the inside and out of these sectors. At Corretto, we go above and beyond toconnect you to the top talent and the right people.
Contact Us
Right people, right time, right solutions.
Office Location
Star Centrum Building, Makati City, Metro Manila, Philippines