Manila's best executive search and recruitment agency, at your service.
Unparalleled service, only the best of results.
Executive Search is the core service of Corretto. In today's fast-paced world, finding the right people for your business is not always enough. Getting to the right talent on-board with swift precision is often the key to success.  At Corretto, we have an extensive database of professionals from different industries which means we are always ready before you call on us for your executive search and recruitment needs.
Our consultants are deeply immersed in the industries in which we serve. Here, we know and are known by executives who make the difference in the company they belong. These highly skilled professionals are sought after by companies wanting to turn their corporate fortunes around or readying to take their business to the next level. The same caliber targeted by multinationals intent on gaining foothold in the local market or on making the country their regional base of operations.
We understand that executive replacement can be urgent and that the key difference for our client is a very quick response. To be able to support our clients in time-critical searches, we keep our pool active and constantly augmented.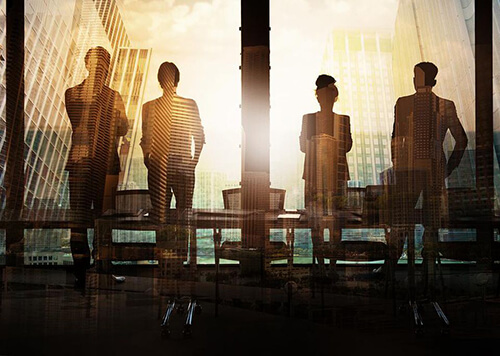 Moreover, we take an innovative approach in solving your recruitment and executive search challenges. Standing as a committed recruitment partner to you, we bring together a diverse, hand-picked team of industry specialists for each new search.  We use our deep, globe-spanning, long-time built networks and bespoke traditional and high tech research strategy to find the talent that you need. Our approach and strategy is personalized to the needs and to the unique business climate that your company is in to identify and engage the talents at all levels, who can make a difference in bringing your corporate goal to reality.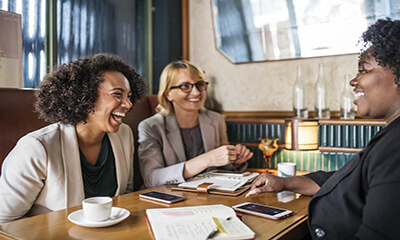 Personalized
We take the time to listen and understand the specific needs of your hiring managers and stakeholders and to comprehend your unique company culture then tailor our team and approach to each new challenge, ensuring that we will find the best talent there is that you are looking for.
Innovative
We are a rare team! We take your business seriously and we are driven for success. Our processes and structures are fine-tuned for success, but we are not afraid and more than willing to change them to adapt the uniqueness of your search just to help you find the talent that you need!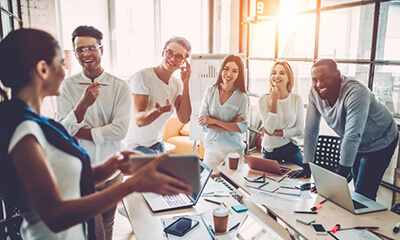 Collaborative
We work as your partner, as an extension of your team. We collaborate and work closely with you in every search to ensure we assist you and bring value to you as a recruitment partner. We give you advise on the real challenges of the specific talent market and help your company become a preferred choice of employees.
Work with the best, to hire the best.
High-Impact Industry-Aligned Recruitment
Different industries, the same top quality hire. Regardless of what industry you're in, we have consultants for every key industry here in the Philippines to ensure we're on the same beat. This allows us to ensure that every talent we deliver to you is a solution, and not just for the sake of hiring. We study and follow our key industries on a regular basis to make sure that we're up to date in knowing the inside and out of these sectors. At Corretto, we go above and beyond toconnect you to the top talent and the right people.
Contact Us
Right people, right time, right solutions.
Office Location
Star Centrum Building, Makati City, Metro Manila, Philippines