Mining, Oil & Gas Industry Recruitment
Acquire the Philippines' best talent of the Mining, Oil & Gas Sector
Industry Overview in the Philippines
Comprised of multitude of islands, the Philippines boasts a variety of natural resources including heavy deposits of metallic and non-metallic minerals alongside gas and oil.
The Philippine mining industry has been facing minor challenges for the past couple of years brought out by excessive tax implementations and a negative public appearance. Despite this the industry has been continually thriving and is set to make a grand come back in the years to come.
The Philippines is one of the richest countries in the world in terms of minerals, placing in the 5th spot on reserves for Gold, Nickel, Copper and Chromite. The industry surely has a lot to look forward to in the coming years. Frequent job searches in the Mining, Oil and Gas industry are the positions of General Manager, Mining Engineer, Geotechnical Engineer, Geologist, Planning Engineer, Surveyor, Operations Manager, HR Manager, Project Manager, Finance Manager, Accounting Manager, Mine Manager, EHS Manager, Safety Manager, Mine Planning Engineer, Operations Manager, Maintenance Manager, Equipment Manager, Reliability Engineer, Process Engineer, Civil Engineer, Sales Manager, Marketing Manager, Executive Assistant and etc.
Corretto has been instrumental to various mining firm's success through guided talent selection, industry knowledge in the mining industry, strategic planning to attract and retain talents ensuring its steady operations and growth.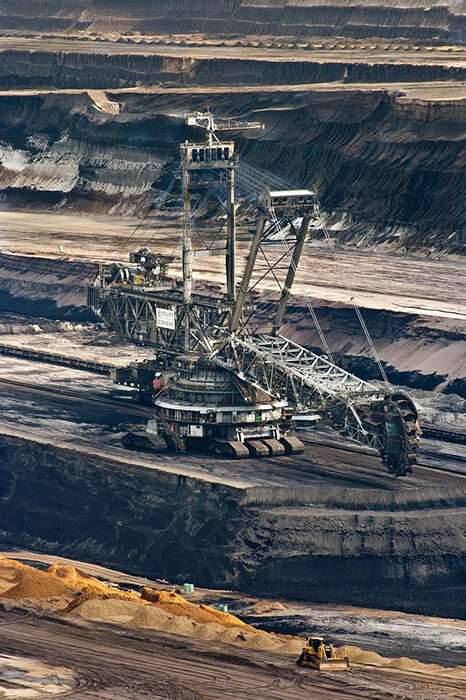 Work with the best, to hire the best.
Extensive Network
Our extensive talent database and network across different sectors empowers us to find the best talent.
Best Candidates
Our 100% quality-over-quantity DNA ensures that we deliver nothing but the best candidate for your business.
Value For Money
We don't recruit just for the sake of recruiting. Above anyone else, we strive to serve what your money's worth or more.
Expert Service
From global corporations to small start-up companies, we work tirelessly to deliver equal premium service.
Contact Us
Right people, right time, right solutions.
Office Location
Star Centrum Building, Makati City, Metro Manila, Philippines