Logistics Industry Recruitment
Acquire the Philippines' best talent of the Logistics Sector
Industry Overview in the Philippines
Strategically situated in the middle of the thriving APAC region, the Philippines houses start-ups and multinational giants across various industries ranging from: Manufacturing, Automotive, Agriculture, Construction etc. With varied goods being transported internationally and locally, the logistics industry surely benefits a lot from various channels.
Despite its strategic location, the Philippines faces minor challenges due to it being an archipelago which in turn become hurdles for the Logistics Industry; one of which is limited land access, this drives higher costs and needs better strategy to effectively tackle on the demands of its clients. We at Corretto aim to deliver unrivaled talent. Talent that will shape the future and success of our partners by closely identifying their needs and through market knowledge and insight.
The logistics industry is thriving in the Philippines and is set to reach greater heights as the Government launched a number of Construction of infrastructures Projects (roads, bridges etc) that will be beneficial for the industry as it will drive lower expenses. For any Logistics firm to hold the edge over others, talent plays a vital role it's overall success and is indispensable for any company looking for either starting up or for continued success.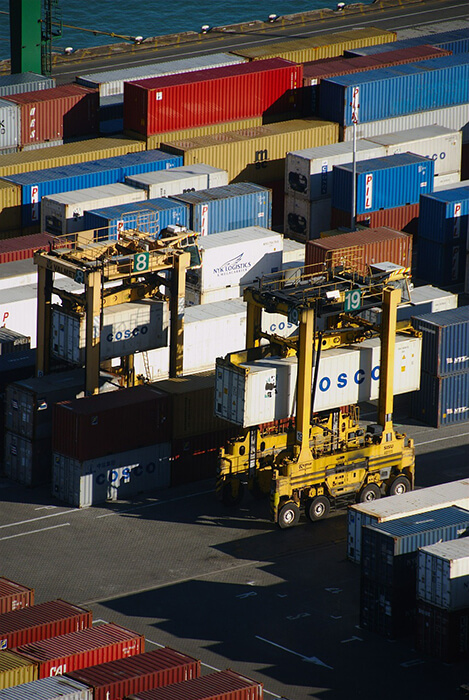 Work with the best, to hire the best.
Extensive Network
Our extensive talent database and network across different sectors empowers us to find the best talent.
Best Candidates
Our 100% quality-over-quantity DNA ensures that we deliver nothing but the best candidate for your business.
Value For Money
We don't recruit just for the sake of recruiting. Above anyone else, we strive to serve what your money's worth or more.
Expert Service
From global corporations to small start-up companies, we work tirelessly to deliver equal premium service.
Contact Us
Right people, right time, right solutions.
Office Location
Star Centrum Building, Makati City, Metro Manila, Philippines