Entertainment & Hospitality Industry Recruitment
Acquire the Philippines' best talent of the Entertainment & Hospitality Sector
Industry Overview in the Philippines
Entertainment & Hospitality Sector
The entertainment and hospitality industry in the Philippines, together with the tourism sector, is on outstanding performance as it has been enjoying immense growth in on foreign tourist arrivals. In fact, the Department of Tourism (DPT) is confident that the country will hit its target of foreign tourists despite the temporary closure and rehabilitation of the country's tourist magnet and world renowned Boracay. Philippines is not only famous for it's breathtaking natural resources and world class beaches but it also has welcomed the investment of large scale integrated casino hotels and resorts. The development of the Entertainment City which is envisioned to be "Asia's Las Vegas", surely will attract a lot of tourists. These leisure resorts not only targets the casino players but also is a destination for a great family vacation destination.
Just from observing on the various investment in new and expansions of hotels and resorts including massive integrated casino resorts, the country is definitely positioning itself to be one of the most visited countries in Southeast Asia. Corretto Global Recruit has been in the forefront in terms of understanding the talent demands and recruitment for this industry. We know the people behind the most prestigious projects and which talent gaps need to be filled. We have served clients from this industry and have successfully placed candidates both locals and expats who were instrumental in kicking start the operations or expansions of the business in the Philippines.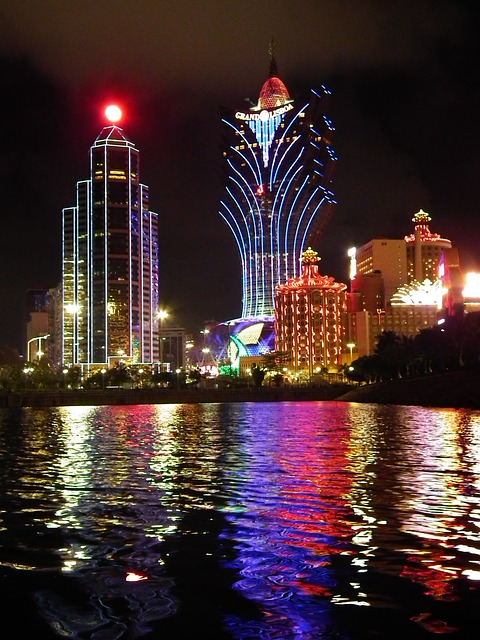 Work with the best, to hire the best.
Extensive Network
Our extensive talent database and network across different sectors empowers us to find the best talent.
Best Candidates
Our 100% quality-over-quantity DNA ensures that we deliver nothing but the best candidate for your business.
Value For Money
We don't recruit just for the sake of recruiting. Above anyone else, we strive to serve what your money's worth or more.
Expert Service
From global corporations to small start-up companies, we work tirelessly to deliver equal premium service.
Contact Us
Right people, right time, right solutions.
Office Location
Star Centrum Building, Makati City, Metro Manila, Philippines